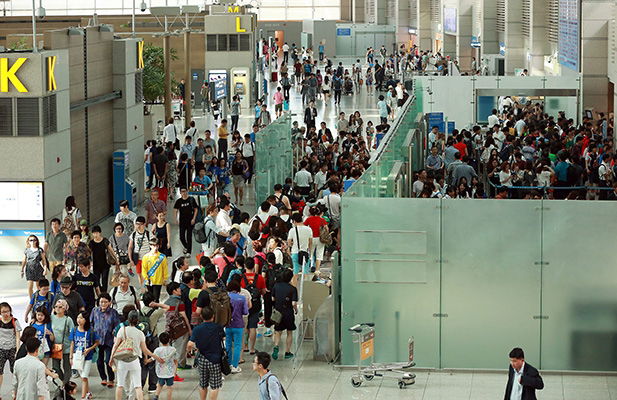 In Mallorca, a beggar named René Becker lay dead for 6 hours outside the Son Sant Joan airport. He was unnoticed for many hours as he sat on a bench outside the departure lounge.
The man had already been living outside the airport for seven years only possessing a few items which caused people to not be aware of what was happening. He had become a semi-celebrity figure in Mallorca and loved for his good nature. His nickname was 'El Barbas'.
Staff saw that he had been sleeping for an inordinate amount of time so someone went to check the German's body. However he was cold to the touch and later it was discovered by the coroner that the body had been dead for at least 6 hours.
Incredibly thousands of passengers passed him without even one noticing. Slightly surprising given his relative fame in the area and in Germany where reportedly he had been in a few German newspapers.
Sadly he has passed away and the Mallorcan airport has lost a character from its doors. Most Mallorcans will be sad to see the jolly man gone.