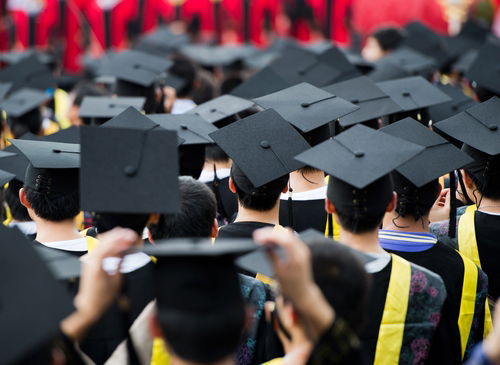 SOME Spanish Autonomous Communities are set against three-year university degrees.
Asturias and the Basque Country strongly disagree with a royal decree allowing Spanish students to complete a degree in three years (180 credits), said Education Minister Jose Ignacio Wert after a meeting with representatives of Spain's autonomous communities to analyse the university reform.
"There were some disagreements and Asturias and the Basque Country are opposed to the idea," said Wert. He does not rule out including financing and governance to the proposed university reform.
Asturias and the Basque Country argue that three-year university degrees would increase costs for students. In addition, they are opposed to Spanish universities having two different systems, namely four-year bachelor's degrees with a one-year master and three-year bachelor's degrees with two-year masters.
Asturias authorities say the proposed change is "precipitate" and argue that "more time" is required to analyse the results of the system currently used before making such a profound change.
"There should not be two models coexisting in the system. We must choose one," said General Director for Universities and Research in Asturias, Miriam Cueto. "We must first analyse the degrees and then decide if "corrections" are necessary," she remarked.
On the other hand, Education councillor in Castilla and Leon Juan Jose Mateos said the decree was a "positive" idea, a stance shared by Catalonia.
"This decision was made 10 years too late. We have always advocated three-year bachelor's degrees and two-year master. The decree is a step forward towards university autonomy" said University and Research Secretary in Catalonia Antoni Castella. He says Catalan universities will offer three-year degrees by 2015.