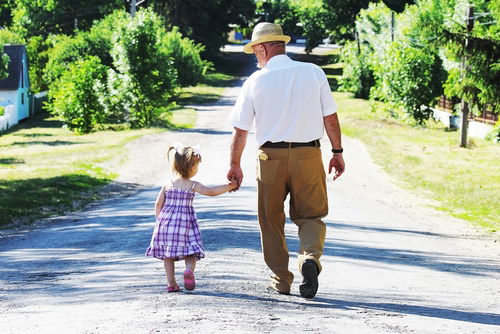 SPANISH grandparents play an important role in the lives of their grandchildren.
As stated last Thursday by the Spanish Geriatrics and Gerontology Society (SEGG), Spanish grandparents spend on average six hours a day with their grandchildren. SEGG attributes the phenomenon to the economic crisis and the problems most couples have reconciling their work and private life.
While acknowledging the positive effects grandparents have on their grandchildren's lives, SEGG also warns against the potential risks child care chores could have on the elderly.
There is no denying grandparents play a fundamental role in a child's upbringing, teaching meaningful values and essential traditions. Furthermore, spending time with their grandchildren helps many grandparents fight loneliness and feelings of uselessness, while keeping them physically active.
All these benefits notwithstanding, SEGG says some grandparents may feel they are actually "working" instead of "spending time with their grandchildren", which, in turn, can result in "stress, anxiety or depression" and turn what should be an enjoyable experience into a burdensome task.
To nip any potential crisis in the bud, SEGG advises mothers and fathers to never argue with grandparents in front of the children. In addition, grandparents should not be overloaded with chores, because "they have the right to have their own lives and enjoy their free time." Instead, SEGG recommends integrating grandparents in the family's leisure activities.
On the other hand, grandparents are advised to learn to say 'no', to look after their health, to carefully choose the activities they will be doing with their grandchildren and to set limits.
SEGG also says it is important for grandparents to keep their own space away from their children and grandchildren and enjoy their free time.