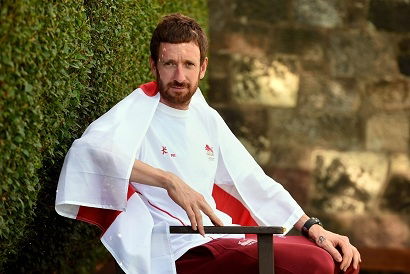 Sir Bradley Wiggins has claimed that road racing is "cut-throat" with "no kind of loyalties"and therefore, says he will not take part in the Tour de France again.
Wiggins, 34, won the Tour de France back in 2012 and a Commonwealth silver medal in Glasgow on Thursday.
However, he has had enough of road races, explaining, "I've kind of done the road now. I've bled it dry."
 "The road is quite cut-throat. The track feels more like a family and a closer-knit group of people."
 Track racing will now be his main focus, with his eyes set on a medal at the 2016 Olympics in Rio.
 Wiggins claims he might take part in some road events. He told BBC Sport"That will probably be it for the Grand Tours. I can't imagine doing that now.
 "The priority will have to be the track and the training towards that. I may need to change my body composition, maybe getting a bit heavier or stronger to deal with the event. We will use the road to complement it but the priority will be the track."
The Ghent born star has already had Olympic success, winning gold for the individual pursuit in the Athens Games in 2004 and then again in the individual pursuit and team pursuit in the 2008 Games in Beijing.