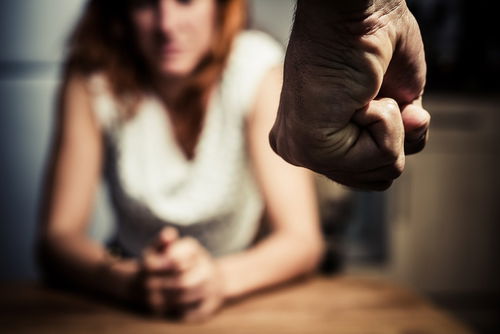 THE Govern (Balearic regional government) and the Manacor Council were among the many Balearic public entities which maintained a minute of silence in protest at the latest domestic violence killing.
Isabel Barcelo, 47, lost her life in Felanitx, allegedly at the hands of her ex-partner Nicasio Garcia Cortes, 53, who stabbed her to death in her home.
The two were a couple for around four years but had split up recently, by Isabel's decision, and Nicasio, apparently, could not accept this decision. He went to her house and stabbed her to death.
She was found by Nicasio's son who was in such a state of shock that he had to be taken to hospital. A neighbour who heard his screams at the sight of so much blood called the emergency services who were only able to certify her death when they arrived.
The police arrived promptly and arrested the killer, who was still in the house, and took him to the cells to await temporary judgement before being remanded to prison to wait for his case to be heard in the courts.
Nicasio has no record of gender violence according to a Guardia Civil spokesperson who also commented that this was one of the worst crimes the island had seen in a long time and added that the neighbours who had been witness to the aftermath of the crime would need some time to get over the sight of so much blood.
Sandra Fernandez, director of the Balearic Women's Institute, commented that with the declaration of a minute's silence the Govern wished to express its absolute disgust towards gender violence of any sort.