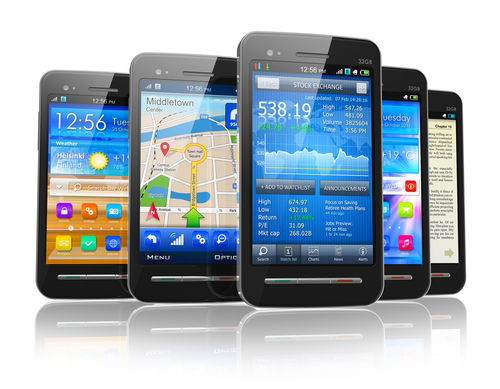 THE government, which is making huge cutbacks to all other areas, is to spend €1.4 million on renovating the mobile phone and ADSL contracts for its delegates.
Congress has put the service out to public tender and, initially, the contract will last until 2016 which could mean a total expenditure of €1.9 million.
The government will also be putting out to tender the contract for the supply of diesel and petrol to the delegate's official cars.
According to a government spokesperson the objective is to fix the costs, for the foreseeable future, in the necessary areas of communications and transport.
The company with the winning bid for the contract will have to provide a guaranteed service, and maintenance, to 650 lines which will be broken down into 425 top of the range smart phones and 225 basic smart phones as well as providing all the backup materials like chargers and extra SIM cards where necessary.
At the end of the contract the mobiles will have to be "freed" and will pass to being owned by congress.
As far as the ADSL lines go they will have to provide more than 350 lines dotted around the whole of Spain as well as any necessary maintenance.
The budget for the petrol and diesel contract will not go above €66,550 including IVA, according to government sources.