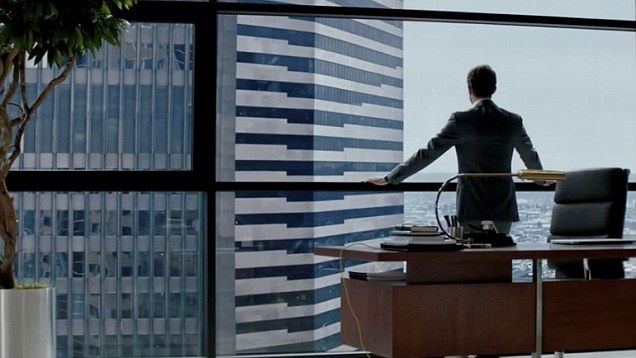 The official trailer for the upcoming 50 Shades of Grey film, has been released. The film, based on E.L. James's novel, will be released on Valentine's Day 2015.
Despite the seven month wait, the trailer for the upcoming film has already arrived. Therefore, those interested in seeing more about Anastasia Steele's turbulent affair with billionaire Christian Grey have plenty to feast their eyes on in this brief peak.
The novel's author E.L James is working as a producer for the highly anticipated film. The flick will pair Dakota Johnson as Steele and Northern Ireland's Jamie Dornan as Grey. 
[iframe width="640″ height="360″ src="//www.youtube.com/embed/cjWrXLhYg7Q" frameborder="0″ allowfullscreen ]
You Tube- JoBlo Movie Trailers