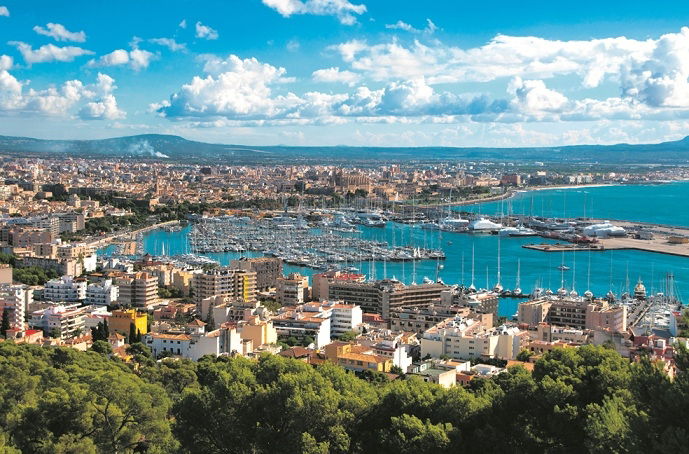 PALMA Council has five new hotel projects under consideration for local beaches.
It has already approved the granting of one licence for the construction of a four-star hotel, and is said to be considering another for a five-star hotel, both on the Platja de Palma.
Alvaro Gijon, Councillor for Tourism and Municipal Co-ordination, has said that the Palma area is in a constant state of renovation and in just the last three years, 26 of the 140 hotels in the Platja de Palma area have risen to the next category (in stars).
The councillor went on to comment on the recent planning applications and stated that there were five in the pipeline: two five-star hotels and three four-star hotels.
Gijon underlined the fact that it had been nearly 30 years since new hotels were built on the Platja de Palma and now there were five projects under consideration. This, he believed, would provide an important boost to the tourism of the area.