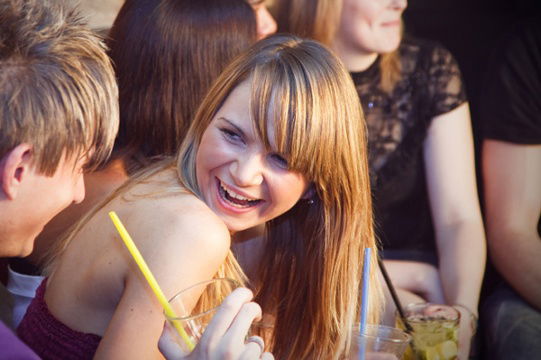 GoEuro, an online travel planner has released the results of their 50,000 strong survey on which nationalities Europeans find the most attractive.
Using the social app, Lovoo, Europeans between the ages of 18 to 35 were asked to choose their dream holiday romance between the options of French, Dutch, Germans, Italians, Portuguese, British and Spanish.
British men pulled off a surprising coup, they were voted by Europe as more attractive than their French counterparts.
Benjamin Bak, the co-founder of Lovoo, said 'It is obvious that Europeans like to flirt with other Europeans from all different nationalities, this is especially true during the summer months when many people use our app to meet people while travelling and on holiday.'
Here are the results from British men and women,
Most fancied nationalities among British men
1. Spanish – 30%
2. French  – 19%
3. German – 18%
4. Italian  – 17%
5. Dutch  -12%
6. Portuguese  – 5%
Most fancied nationalities among British women
1. Italian – 30%
2. Spanish – 23%
3. French  – 18%
4. German – 16%
5. Dutch –  7%
6. Portuguese – 6%
Visit us: www.goeuro.com