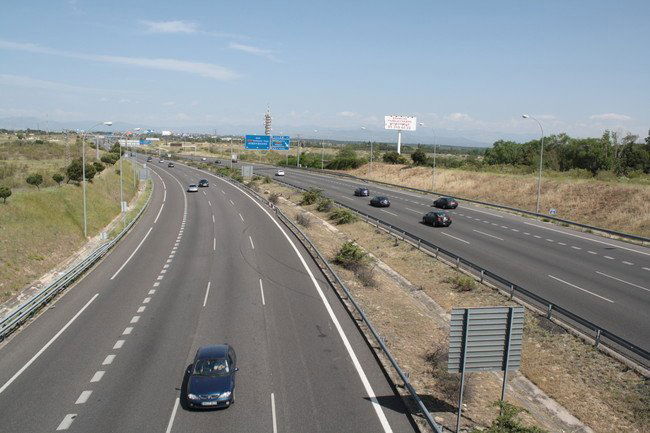 Updated: The cause of yesterday's, Wednesday's, horror accident, in which eight people including two young children were killed, appears to have been a tyre blow out.
The eight victims were travelling in a van which was in a head-on collision with a lorry, which was in the wrong lane, near Alicante, eastern Spain. 
The disaster happened on a normal highway, with no hazardous curves or other difficulties.
The cause of the crash had been unknown and had been a source of great mystery as it was reported that the lorry was in the wrong lane. This was especially true after the driver's drug and alcohol tests came back clean.
But it now seems as if a blown out tyre caused the truck driver to lose control and swerve into the opposite lane, into the van.
The lorry driver made it out alive but he is in a critical but stable condition in Hospital Comarcal de la Vega Baja.
The dead were three men, three women and two children. All of the victims were of Romanian nationality although their bodies couldn't be identified.
The accident took place on the A7 highway near the town of Cox. The crash caused both vehicles to leave the road.
 Police, the fire department and two ambulances arrived on the scene to try to save the victims, however the fire started by the crash made it impossible to do so.