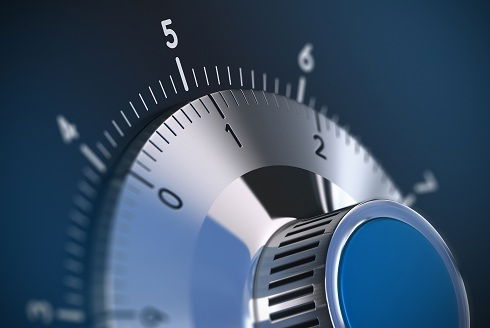 THIEVES broke into three safes in the offices of a real estate company in Benalmadena and got away with more than €17,000 in cash.
The National Police have detained two men, 29 and 35, under suspicion of robbery and unlawful association and a third who has been charged with the same crimes.
National Police investigations have revealed that on June6 last, unknown persons broke into a real estate office in Benalmadena, disabled the alarm system and then, using a thermal lance, they broke into the safes, taking away a total of €17,800 in cash.
One of the safes, which was built into a wall, was badly burned and the metal was mangled; the second safe was on a desk in an office and had also been opened with a blow torch. The third safe, which weighed between 200 and 250 kilos, was removed from the premises.
Police sources have commented that this last safe was too difficult to open and the thieves had had to leave the scene of the crime to return later with a trolley to transport the large safe to another location where they would have more time to work on it.
Guardia Civil officers later found the safe which had been thrown away, after being broken into, on an abandoned lot near Mijas.
The three men were all arrested in the Malaga area and are all on remand until their cases can be heard. Police investigations into the matter have been brought to an end.