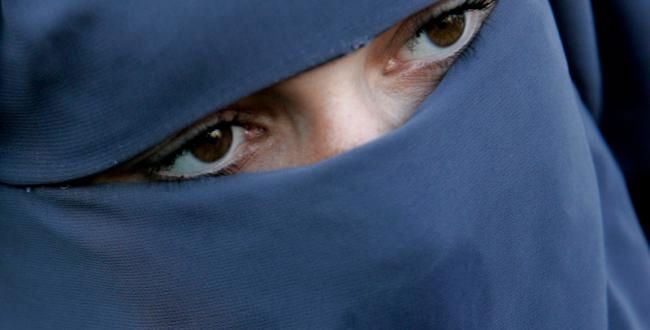 On Friday, the Reus City Council, in the Catalan province of Tarragona, agreed to new by-laws that will prohibit people wearing a burqa, or any type of full face veil while in public.
Although other Spanish towns have banned wearing this kind of veil in public buildings, Reus is the first place in Spain to go so far and ban wearing the veil in the general public.
The coalition government in the city council, the traditionalist Popular Party (PP) and the Catalan nationalist bloc CiU, voted for the law, while the opposition parties, the Catalan Socialists and PSC, voted against the new policy.
Politicians in favour of the measure claimed that the law was necessary on the grounds of "security" and "coexistence", El Pais reported.
The coalition local government wanted to add a €750 fine for those who broke the new regulation. However, the mayor, Carles Pellicer (CiU), and deputy mayor, Alicia Alegret (PP) believed that they couldn't enforce such measures. The police can simply demand to see ID of women who break the law.
A juridical report stated that, "According to a sentence from the Supreme Court from February 13, 2013, municipal powers do not allow for fines for people with their face covered due to religious reasons. If the municipal authority does not observe this limitation to its powers to levy fines, it could be committing the offence of perversion of justice."
In 2010, France controversially banned the wearing of full face veils in all public places. The EU backed up the law, stating that France had the right to enforce this measure and it was now in breach of human rights.