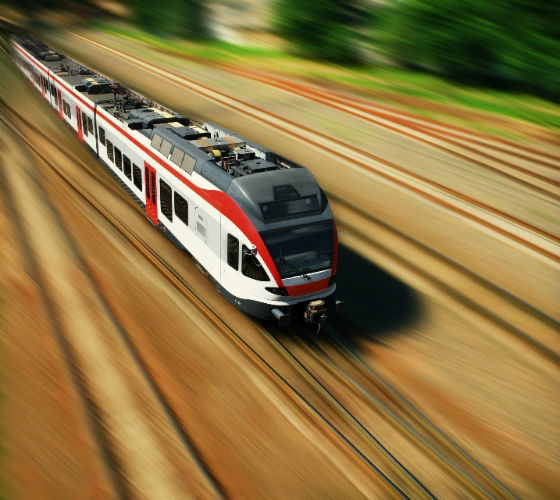 THE CCOO (communist party workers union) have organised a train strike for July 31.
The UGT (general transport union) have stated that they will not be participating in the strike.
The unions which are attached to ADIF (train management company) have agreed to the strike on that date; July 31 is one of the busiest days of the year for the train services (RENFE) as it is when the "changeover" of people returning home and going on holiday happens.
The CCOO have stated that the strike could be avoided if RENFE accedes to their demands and sits down to negotiate with them. The demands of the CCOO include the contracting of at least 1,400 new workers and the building of new high speed lines as well as the internalisation of maintenance contracts.
The CCOO is also asking that RENFE puts ticket inspectors back onto regional trains as it considers that their removal was "unfair" and places undue responsibility on the drivers.
Manuel Nicolas Taguas, secretary general of the FSC-CCOO (communist party train workers union) commented that if RENFE would not move forward in its negotiations then it would leave them no option but to go ahead with the strike.