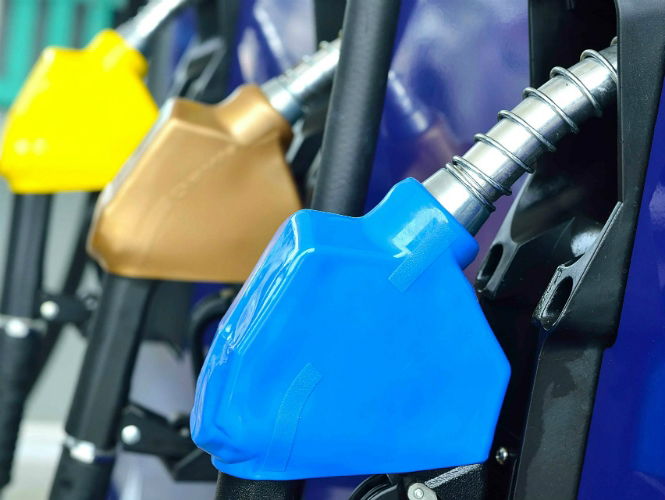 PETROL and diesel have gone down for the second week in a row.
Average prices have gone down since the beginning of July when they had reached a historic high just before the holiday season. Despite this, prices are still three per cent higher than they were at the beginning of the year.
Petrol and diesel have gone down by 0.55 per cent and 0.74 per cent respectively giving drivers a bit of a breather after the highs of the beginning of the month.
The average price of petrol, across all the providers, is now €1.444, when it was €1.456, and diesel is at €1.327, before it was at €1.346.
These prices are a reflection of the barrel prices as Brent crude and Texas 'sweet light' have become cheaper recently with a price per barrel of $107.55 and $102.12 respectively.
The price of fuel in Spain is still under the European average: Spanish consumers are paying a yearly average of approximately €1.589 while in most of Europe consumers are paying €1.616.