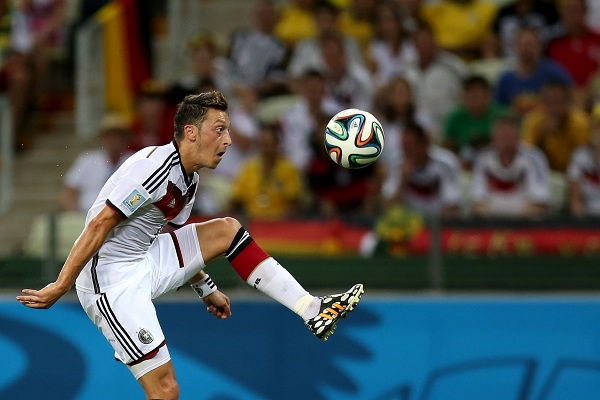 LENTY of 'stick' coming the ol' boy's way this week. My appearance in Channel 5's OAPs Behaving Badly has released a torrent of comments and observations.
I've heard opinions as far apart as 'sleazy rubbish' to 'hysterically funny' in the last few days. However, I am delighted to report that at least 90 per cent of them have been positive. The 'agins' have been mostly from those a little nearer to home. Some of whom were, probably quite rightly, not too happy with a close relative being depicted as a sex-mad, 75-year-old, rampaging around Tenerife, pockets bulging with Viagra. I must confess that this was the picture that emerged, but in my somewhat weak defence I would like to make clear that the hour-long programme was recorded over some six weeks. With cutting and editing, producers can create almost any scenario they choose. My observations concerning Viagra were, however, although not meant to dominate the presentation, completely intentional.
There is no shame in enjoying a healthy sex life in the so-called twilight years. With certain parts of the body not functioning quite as well as they did in our youth, why not avail ourselves of any medical assistance available? If our joints are stiff with arthritis we take medication for it. If other parts of the body are behaving alternatively, what's wrong with a little medical assistance to counteract that condition? None at all.
Sorry if I offended anyone, but with two million viewers, a heavy name check on The Wright Stuff, radio interviews and two new jobs in the UK already, I feel it was well worth it! After all, business is business and as long as you're not Rolf Harris, as far as I'm concerned, there's no such thing as bad publicity. Oh, and by the way, look out for a follow-up programme later in the year.
Can't say I was exactly delighted with the German victory in the World Cup, even though it won me money. What I did find satisfying was that the trophy was won by a team which meant business. Not a funny haircut in sight. Hardly a monstrous tattoo in evidence and a grim resolve to play the game instead of poncing around the field like a bunch of Hello! magazine posing pillocks. You listening, England?
As a final word, I would like to wish a dear friend all the best as he takes on the burden of chemo this week. Hang in there, Simon, our thoughts go with you.
As a final final. It's been a delight having no less than nine members of my family visiting this week. Once again it has all gone too quickly. Love you all.
Keep the Faith
Love Leapy
Leapylee2002@gmail.com