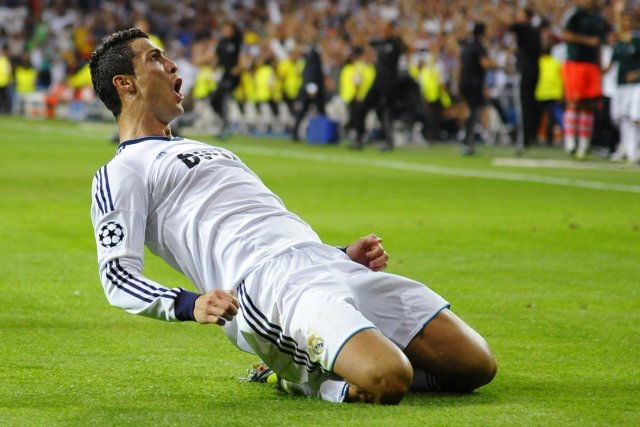 Forbes has released the results of its annual list of the world's50 most valuable sports teams.
For the second year in a row it's Real Madrid who are top of the pile, with a value of €2.65 billion.
The Champions League winners are followed by La Liga rivals Barcelona. After that Manchester United, despite enduring a difficult season, come in third.
The only other football team to make the top 10 are German giants, Bayern Munich. The national champions were good enough for seventh place.
Major League Baseball and the National Football League make up the rest of the top 10.
NFL teams make up 60% of the top 50 places with 30 places.
The 20 non-NFL teams in the list include six from MLB, four from NBA, eight from football, basketball, one from ice hockey and one from Formula 1.
Forbes calculated that the average value of the top 50 teams is approximately a billion Euros, which represents an 8% increase from last year.
Here is the Forbes top 10,
10. New York Giants €1.15 billion
9. Washington Redskins €1.26 billion
8. New England Patriots €1.33 billion
7. Bayern Munich €1.42 billion
6. Los Angeles Dodgers €1.5 billion
5. Dallas Cowboys €1.69 billion
4. New York Yankees €1.84 billion
3. Manchester United €2.07 billion
2. Barcelona €2.46 billion
1. Real Madrid €2.65 billion.