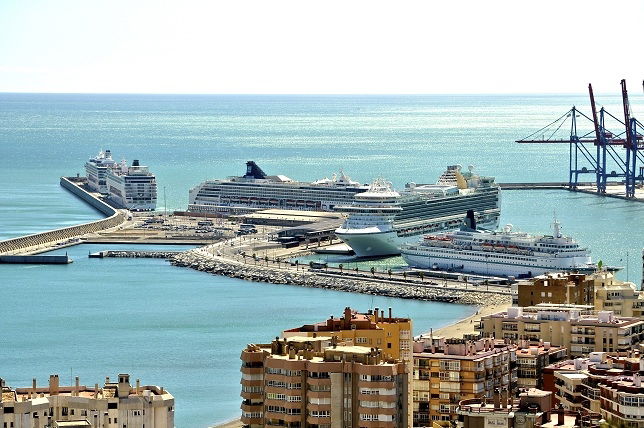 MANY people don't like the fact that all the multinational shops make all the high streets look the same wherever they are, but it cannot be denied that a resurgence of multinationals does indicate resurgence in the economy.
Malaga and Marbella, and in a lesser way Fuengirola, are all experiencing a higher level of interest for real estate from the big European names including Mango, Subway, or Starbucks which, to many analysts, means that the coast is finally heaving itself up out of the crisis.
A spokesperson for Richard Ellis (part of the American real estate giants CBRE), Spain, Iñigo Molina, has commented that all the big names have decided that the crisis is over for Spain and are, once again setting their sights on occupying real estate in all the key areas.
Those not already present, including big names like Costa Coffee and The Good Burger, are buying prime places on the high streets and those already present are looking to consolidate their presence with more shops opening all the time.
Javier Artacho, a partner in real estate consultancy Musashi, commented that the confidence shown in Malaga as a commercial destination was growing as the city itself has been growing.
Artacho went on to underscore the importance of things like the cruise ships docking in the city – this has become a big attraction for the big high street names as on days when the boats are in there is a massive influx of shoppers.
The most attractive locations for the big names are Calle Larios in Malaga centre, the La Cañada shopping centre and anywhere in Puerto Banus; although these are the favourites, there is also a lot of interest in anywhere that has a large catchment area such as Fuengirola.