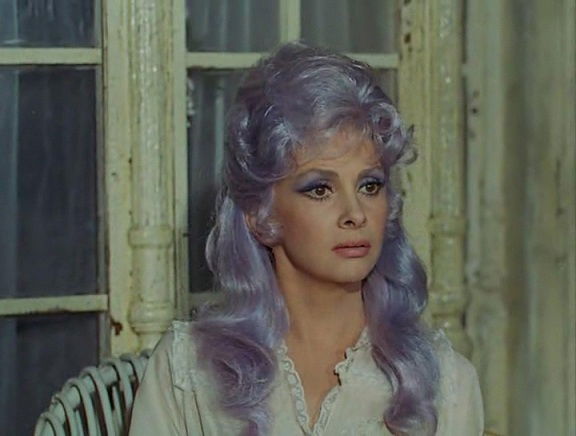 'A dirty, ugly business,' that is how 60's star, Gina Lollobrigida has described her legal battle with her only son, Andrea Milko Skofic.
 Lollobrigida won the trial, with the judge ruling that the star was perfectly capable of managing her own finances.
Skofic wanted a judge to be appointed to control his mother's wealth and claimed that she had many young 'admirers' who were trying to trick her into giving them access to her fortune. Skofic claimed that Lollobrigida's new young manager had given him special cause for concern.
 Miss Lollobrigida, 87, stated 'I'm speechless that my son could consider taking this to court. 
'I'm delighted the request was dismissed but I would have preferred it if none of this had ever come to court.'
 Skofic claimed that his mother was incapable of thinking for herself and that she had been duped into marrying Spaniard, Javier Rigau y Rafols, as he tried to gain access to her €40 million fortune.
 They were set to marry in 2006, however, Lollobrigida changed her mind before the ceremony. But Rafols, 43 years younger than Lollobrigida, insists the wedding did take place. He currently faces fraud allegations in Spain and Italy.
Miss Lollobrigida said that Rafols had 'caused her evil' and further explained that she 'was taken by him but that's because we artists are always flying in the clouds.'
She told the Daily Mail last year that she"knew nothing about this until I did some research on the internet. He invented a false document to carry out this wedding and now he will pay.
 "I will not rest until he has been brought to justice. He is nothing but a vulture, circling me, sniffing my blood. He married me and was waiting for me to die so he could inherit my possession," she added.
 Nonetheless, Rafols claimed the marriage was witnessed by eight peopleand 'completely legitimate.'