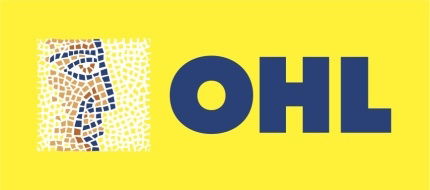 SPANISH construction giant OHL transferred 49 per cent of OHL Rus to Marina Sechina last December.
Sechina is the ex-wife of Igor Sechin, a former KGB agent and right-hand man of Russia's President Vladimir Putin.
Two years before the transaction, OHL obtained contracts worth €2.48 billion from the Russian government.
The impact of the Spanish multinational, a world leader in railway construction, was first felt in Russia in 2011. Its Czech subsidiary won a €1.95-billion contract, OHL's biggest until then, to construct a 390-kilometre single track railway for transporting coal between Obskaya and Nadym.
This was followed by the Olympic Flame tourist-sports complex for the Winter Olympics in Sochi and an 11-storey hotel in Novosibirsk.
Meanwhile, OHL created its Russian subsidiary in May 2012, of which 49 per cent is now in the hands of Sechina. She spent the rouble equivalent of €105, as the OHL Rus's capital amounts to just €220, revealed the Spanish daily ABC. She will now be entitled to half of the company's future profits. 
Sechina entered the business scene only after separating from her husband in 2011, although the break-up was amicable, sources reveal.
OHL acknowledged its links to Igor Sechin's ex-wife but the company is inactive and has not made bids for infrastructure contracts, a spokesman said. Sechina will in any case soon leave OHL Rus, according to official sources quoted by ABC. 
She had merely collaborated as an assessor for OHL, which had needed a "local, Russian partner" the company said.