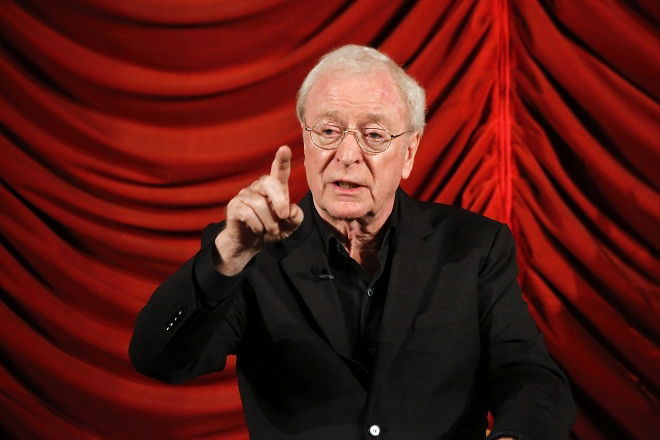 A host of UK celebs have been exposed as tax frauds along with over 1,600 others after taking part in a major tax avoidance scheme.
George Michael, Katie Melua and Michael Caine are among those that have used the Liberty Tax Strategy according to a report that was leaked to The Times.
The 1,600 strong client list also includes top businessmen, criminals, judges and doctors. The accused are alleged to have hidden £1.2 billion while the company was in existence from 2005 to 2009.
The scheme made huge artificial 'losses offshore,' which clients could then use to evade paying tax. Using this method, the dodgers can pay just 7 pence of every pound they earn where they should be paying around 40 pence. You can even earn up to one million pounds and pay zero tax using the scheme.
According to the leaked document, George Michael hid£6.2 million for a fee of £443,000. This comes in spite of the fact that he told The Metro in 1996 that he would be happy to pay up to 60% tax to the government. Michael's spokesperson stated that his "busy schedule" meant he couldn't comment at this moment.
Katie Melua has been reported to have hidden £850,000. However, she has blamed this on her accountants and stated that she has paid it back.
The four members of the Arctic Monkeys have also hid from £557,000 to £1.1 million each.
Both Take That singer Gary Barlow and comedian Jimmy Carr have been identified as having used tax avoidance schemes in the past. David Cameron stated at the time that tax avoidance, while legal, was "morally wrong."