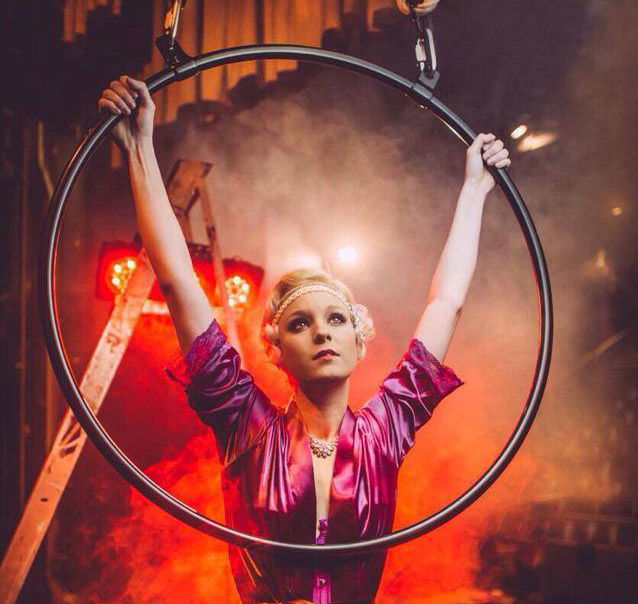 Transplant patients are starring in a stunning new calendar that shows how their lives have flourished with their new organs. The project is in aid of organ donation awareness charity, Live Life Then Give Life.
Thirteen pre-operation 'selfies' are printed on the calendar to show the brave patients on the verge of death and waiting in desperation for new lungs.
But these same young people are now starring in this glitzy calendar being released in time for National Transplant Week which runs until July 13.
The aim of the project is to send a powerful message. The photos are designed to show how a transplant can give a patient a healthy and active life and hence, increase donor levels.
One of the former patients starring in the calendar is Kirstie Tancock from Devon. She was diagnosed with cystic fibrosis as a baby.  She is Miss September and is one of the only people in the world to have a successful second double lung transplant.
She told the Daily Mail, '"t's miraculous that lungs could be found in time. I think there must be someone looking out for me. There has to be a purpose to my life, a reason for me to be here.
 "I know I am going to die of chronic rejection and we'll never be able to have children but my husband always says "let's look on the bright side – you might be hit by a bus tomorrow."
 "People die in sudden and traumatic circumstances – it's getting people to face that question and talk about organ donation with their family. We have to make people want to listen."
 At this moment there are 6,969 people desperately waiting for a transplant, according to the NHS Organ Donor Register.
To find out more, visit their Facebook page.