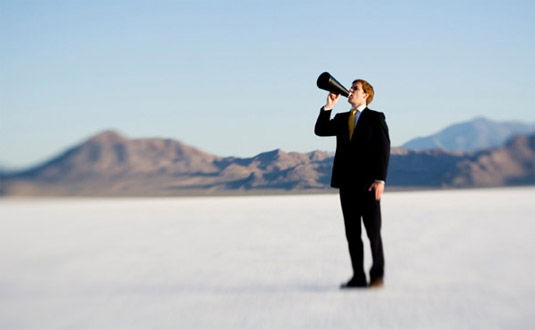 MOST of us realise the importance of advertising in newspapers.  A tried and tested partnership, the relationship between newspaper and business seems unassailable.  If newspapers were to lose advertising revenue the cover price could be as high as €5 per copy.  Advertisers subsidise our weekly read. We owe their community a great deal.
Cynics point out that advertisers are powerful enough to influence editorial. I know this to be true with mainstream media. The heavies are dependent upon government infrastructure for both advertising and news feed. 
Government can kill a newspaper or television broadcaster simply by withholding advertising or re-directing news content.
Owners and advertisers of independent regional newspapers don't give a tinker's cuss about political influence or commercial one-upmanship.  All they want is reader response when setting their stall out.
Advertising departments are managed by geniuses. Mind reading is an essential on the CV, as is multi-tasking, empathy, marketing nous, graphics, debt collection, taking the blame, foregoing kudos and much else.
Advertisers often let themselves down. They rarely change the content of their advert.  Many pay little attention to content then blame the ad' department for a poor response.
Remember to give clear contact details to make sure new customers can find you. So many times I have to ask locals where a place is.  Customers want to know if parking is available, booking a table or appointment is necessary, an idea of prices, child or wheelchair friendly.
It is not enough to blandly advertise your business.  Give readers a clue as to why your business should be favoured over rivals. A special offer, the ambience: Is entertainment available and if so whom? I have seen world-class performers billed merely as 'flamenco.'
Artistes have their fans who do follow them to your restaurant or watering hole if you have the nous to put their name in lights and sex up their performance.  The difference to the till can pay the artiste's fee and your advertising.
-Mike Walsh, www.michaelwalsh.com