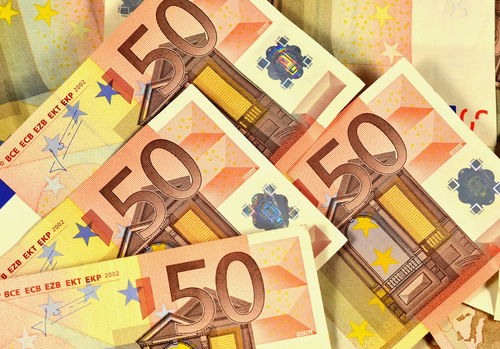 AN American millionaire hid €1,300 in Madrid for the general public to find.
Real-estate investor Jason Buzi, otherwise known online as the 'Robin Hood of Twitter' hid the small fortune in 26 envelopes and provided clues about their location, sending people on a frantic treasure hunt.
Hundreds of Madrid residents flocked to the Parque del Retiro trying to find one of the envelopes containing €50 each. The hopefuls looked under every rock, behind every tree and even among the bushes.
Using the Twitter account @hiddencash, Buzi tweeted clues about where he had hidden the money and encouraged anyone who found one to tweet a picture of the envelope.
He describes himself as "a member of the richest one per cent in the United States". Back in June, he hid 20 envelopes containing £100 (around €126) in London and said he was thinking about expanding the game to the rest of the UK. He also hid $15,000 (approximately €11,028) in small sums around cities in California.
A retiree named Luis found €150 in Madrid and a picture of the happy winner holding the envelopes soon went viral on social media.
The millionaire's Twitter account was updated throughout the day with pictures of smiling men and women – some rather young – showing everybody the small treasure they had looked so hard for.
Not even the rain that hit Madrid last Thursday (July 3) deterred the treasure hunters. @hiddencash tweeted: "Heavy rain and storm in Madrid. Hope envelopes don't get wet! Wet money is still good money :)"
Those who were not so lucky still had a good time. "Even if we did not find anything, it was a lot of fun, because you are outdoors and have a blast," said one of them.
The Palo Alto-born property magnate has been repeatedly accused of having turned charity into a social media competition. Buzin said he was not born with a silver spoon in his mouth and that he was simply giving something back to society.
He describes his acts of giving as an experience for good and actually encourages people to "pay it forward" by giving the money to someone in need.
It appears this modern-day Robin Hood will hit the UK next. He tweeted: "UK: Three wooden boxes containing thousands of pounds will be hidden somewhere in the English countryside. Clues will be given. Pay heed."