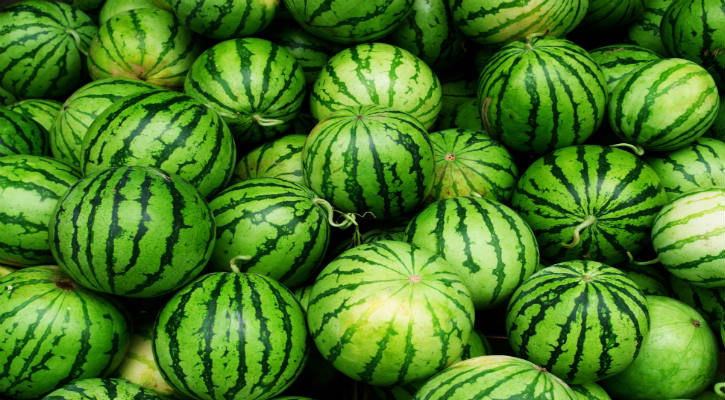 1,500 KILOS of watermelons have been stolen from a farm in Cartagena, Murcia.
The watermelons were being grown on land belonging to a university and were being used for the purposes of genetic investigation and experimentation. As such, they were not fit for human consumption.
The Guardia Civil have arrested five people in connection with the theft. The watermelons would have been worth around €44,000 if the had reach the market.
Investigations began in June when police were alerted to the theft of the fruits and were told that they were being used for genetic experiments to find new strains, and their fitness for the table could not be guaranteed.
Police officers soon located a lorry of watermelons, which experts at the experimental farm recognised as theirs.
In a joint operation with the Local Police, Guardia Civil officers then arrested five people, one of them a minor, for crimes against public health, as they were going to sell the melons for consumption, and theft.
All the accused are on bail until their cases can be heard by the courts in Cartagena.