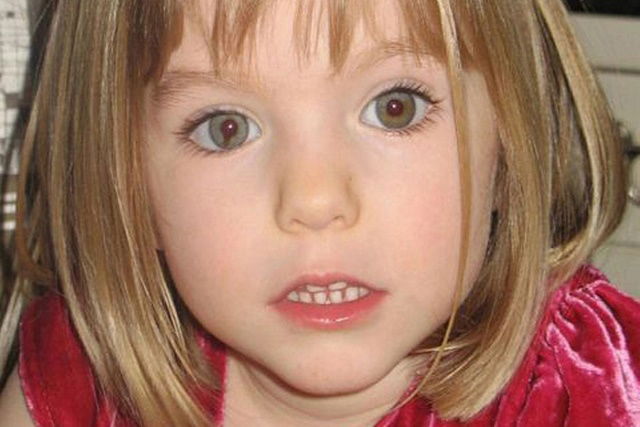 SPANISH police forces have all agreed on a new protocol to follow in cases of missing children, like the one of Madeleine McCann in 2007.
Under "certain circumstances" the media will be alerted if citizen collaboration is needed. These circumstances will be determined by the officer in charge but will mainly be used when the life of the child is considered to be in imminent danger.
In 2013, there were 13,054 cases of children going missing and 468 of those are still open – so far this year there have been 7,171 cases.
The new system created by the Ministry of the Interior to deal with missing children includes a special alert system which can be activated in a matter of minutes so that the first crucial hours of the search are not lost.
Jorge Fernandez Diaz, Minister of the Interior, has qualified the new system as extremely efficient and faster than the old one. The minister presided over the signing of the agreement of the new protocols, which were endorsed by 16 different entities which could be involved, in different ways, in the search and rescue of a missing minor.