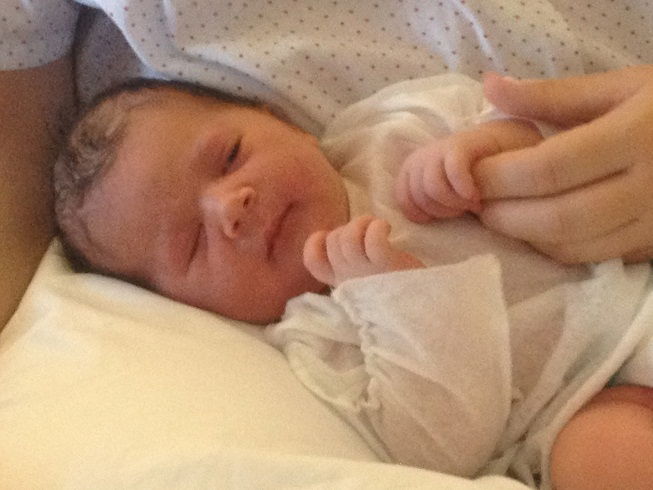 The staff at EWN would like to extend a very, very warm welcome to the newest member of our family. Meet Myriam who was born at 11.10am on Thursday weighing 3.79 kilos.
Myriam is the first baby for our head translator, Jenni Leightfield, at our head office on the Costa del Sol; she is responsible for sourcing and translating Spanish local news for all of our six editions which she has been doing for The Euro Weekly News for more than eight years.
Many congratulations to Jenny and Hakim on their brand new arrival.