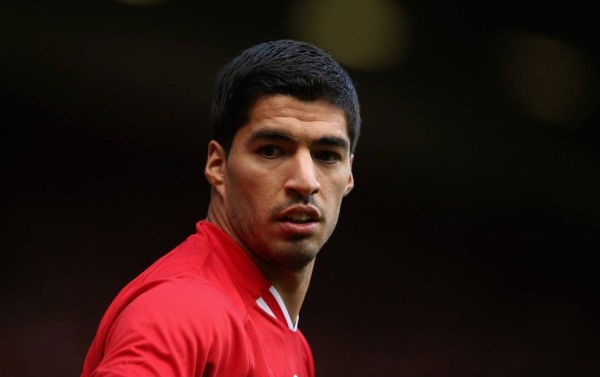 Liverpool and Barcelona have begun talks over Uruguayan striker Luis Suarez. Several media sources claim that talks have been making rapid progress.
Liverpool are believed to want up to £80 million (€100.7 million) and the figures of £72 million (€90.7 million) is floating around the media.
 However, Barcelona will be looking to reduce the fee considering that the player is banned from football for four months for biting Italian defender Giorgio Chiellini.
A Liverpool source said: "The talks were productive. There were sensible expectations on both sides and there will be further discussions to take place. But nothing is finalised as of now."
There are also strong opinions that Alexis Sanchez will be included in the deal as a swap. However, the Chilean doesn't want to live in England so Liverpool will need to wait for his answer. He may want to stay in the Nou Camp and he has been linked with Seria A giants Juventus. 
 Barcelona president, Josep Maria Bartomeu has been heaping praise on Suarez recently. He told the media that "He (Suárez) did something that wasn't right so it's the responsibility of everyone in football, be it Liverpool or anyone else, to remember that he has said sorry. Admitting you have done something wrong is very important.
"Luis has apologised and that is honourable, he's taken a step towards rehabilitating, the football world should support him and help him. As a football fan I hope he can turn a corner."