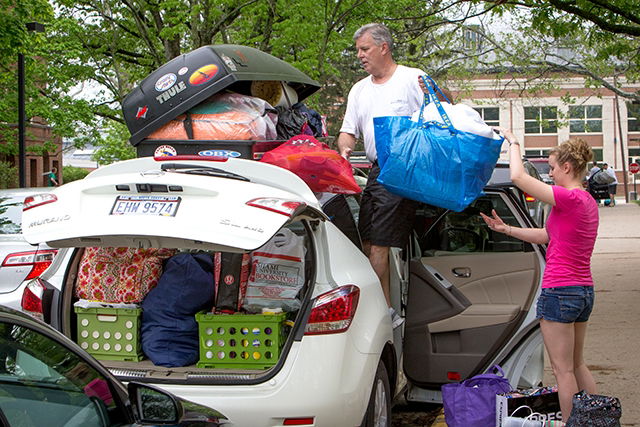 The British are the third largest foreign community in Spain after Romanians and Moroccans.  However, this number is reducing year by year. A mistrust of the Spanish tax agency is one of the main factors causing British expats to drop off the national numbers and often out of Spain completely.
A new obligatory "law" to fill out a form to declare assets abroad has sparked mistrust. The government's objective is to catch tax fraudsters, but many foreigners are suspicious of giving this information to the authorities.
There are currently 297,299 Brits listed on local population register. That is a 22.8% drop from last year. Meanwhile, the number of Germans fell by 23.6% and the French community has taken a 12.7% hit.
Small coastal towns have been hit especially hard by steep population loss. For example, Torrevieja has lost 15,000 residents since last year and in Calpe, the "padron" shows 5,000 fewer names.
There are other factors which may play a role in the decline. It is important to bear in mind that many British expats first moved to Spain in the 1990's in search of sun and a new adventure are now over 80 and fearful of growing any older far from home and their family's helping hands.
The second factor is impacting the younger generation of expats, the lack of opportunity for young people. Sure, the weather is great but with the UK economy growing back, young people are being tempted back to pursue more fruitful careers, despite the grey skies and showers.
While some people are currently being attracted to Spain by the lower property prices it seems many more are meeting them on their way out of the door.