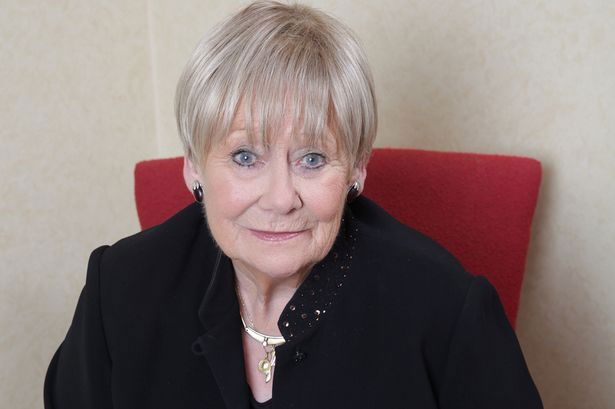 Former Coronation Street actress, Liz Dawn, spoke out in support of new guidance from the National institute for Health and Care Excellence (NICE).
She explained how a pacemaker and excellent medical staff saved her life.
The actress revealed her addiction to tobacco, smoking over 24 cigarettes per day for over three decades, which reduced her lung capacity and allowed extra strain on her heart. She was struggling for breath and felt chest pains while on holiday in Spain last year.
Her lifestyle has led her to suffer from smoking related respiratory condition emphysema. Dawn immediately flew back to Manchester from Spain to seek treatment.
Doctors discovered she had suffered a heart attack and scheduled her for operation.
Speaking to the Daily Express, the 74-year-old said: "I was really shocked to find out I had suffered a heart attack, I had no chest pain, just difficulty breathing for a few days. I never thought there was anything wrong with my heart."
She underwent two operations after the heart attack, one to implant a cardiac pacemaker which regulated the heartbeat, the second was to implant a defibrillator which automatically shocks the heart back to action via electrical currents if it stops.
Experts predict an increase in the number of heart failure due to Britain's ageing population, an issue which already affects over 1 million people in the UK.