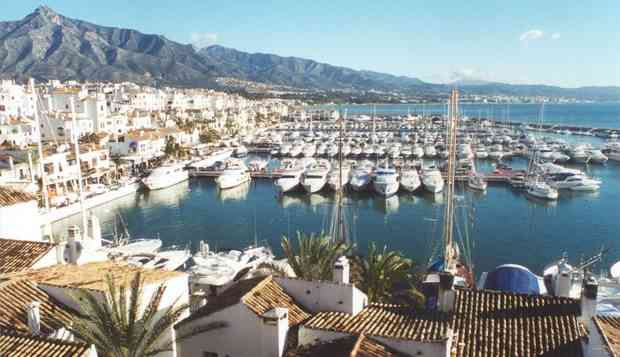 PROSECUTORS in the case of a €4.7 million jewellery robbery in Puerto Banus are asking for a total of 156 years for the seven accused.
The incident took place in 2012 when three men, and a security guard who arranged their entry, committed a robbery in a large shopping centre in the well know port. They disguised themselves as builders to gain entry and once inside they tied up a security guard and three workers and locked them in a room while they stole €4.7 million worth of jewellery and watches.
The 156 years are to be shared out among the accused who are: the three, alleged, robbers, the security guard who, allegedly, allowed them access to the centre and the three who, allegedly, received the stolen goods for their subsequent sale. Broken down this comes out to 38 years each for two of the alleged robbers and 40 years for the third, 34 for the security guard and four years for those who received the stolen goods.
The suspects stand accused of, among other things, robbery with violence, illegal possession of firearms and receiving stolen goods.
The prosecutor is also asking for compensation of a total of €2.4 for the affected businesses.