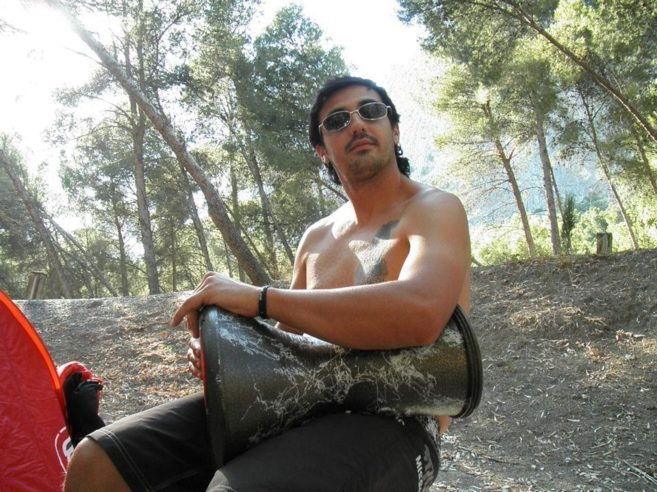 A MAN from Fuengirola was shot and killed by a professional hit man in the city of Comodoro Ribadavia in the province of Chubut, Argentina.
Domi Exposito, 31, was living a nightmare trying to get his daughter, aged six, back from her Argentinean mother who had taken her to the South American country in 2010 when their relationship was over.
The Fuengirola man had been in Argentina for several months trying to bring his daughter back to Spain; he had been given full custody by the Spanish courts.
According to Manuel Huertas, Exposito's Argentinean lawyer, Exposito was taking a walk with his girlfriend when a hooded man got out of a car, which had pulled up right next to him, and shot him five times; the man then escaped in the same car. Exposito died almost immediately.
Exposito had been trying to get his daughter back since 2010 when the mother of the child took her, illegally, to Argentina after telling him by text message that she had decided to leave Fuengirola and go home. He then took the case to the Fuengirola courts which gave him custody but, with the child out of the country, he was powerless to do anything about it.
Exposito then appealed to the Argentinean courts who, after a lot of wrangling, agreed that he had the right to custody and could take the child back to Europe with him only if he also agreed to take the mother – he agreed and bought the tickets but the mother never turned up at the airport so the return trip was cancelled. The next attempt to return to Spain would have been on June 30.
Huertas has explained that Exposito had a lot of problems with the family of his ex; they threatened him frequently and told him to forget about ever taking the child back to Spain.
So far the Argentinean police have declined to comment on which direction they are taking in their investigations.