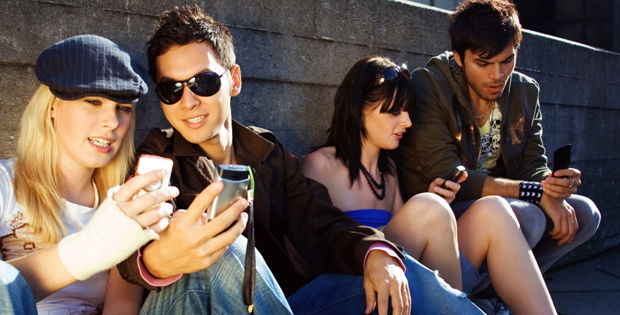 As of today, the European Union has introduced new data roaming charges, which propose to cut the fees by more than 50 per cent to encourage greater use of mobile phones abroad.
The new rules will see holiday maker's roaming fee in Spain, and across the EU, reduced significantly.
The charges for downloading data abroad have been regulated from €0.45 (£0.36) to €0.20 (£0.16) per megabyte, outgoing calls dropped from €0.24 (£0.19) to €0.19 (£0.15) a minute, outgoing texts fell from €0.08 (£0.06) to €0.06 (£0.04) a text and incoming voice calls now cost €0.05 (£0.03) instead of €0.07 (£0.05) a minute.
However, the new estimates does not include the various Facebook features such as auto play on videos, scrolls through friend's status and images which all require data and can push the cost of browsing up further.
A 30-minute TV episode abroad could still accumulate €675 (£540) in charges, while the same time spent on the internet could cost you up to €75 (£60).
Research conducted by consumer group Which? Indicates that just over half of travellers realise the new rules are limited to European Union countries. One in six people have experienced a bill shock, and that one in four was charged more than €50 (£40) over their usual monthly amount.
Experts  believe that the best way to avoid excessive data roaming charges when abroad is to always consult with your operators, get prepared with a usage cap or data bolt on, preload Google maps with Wi-Fi, use a pay as you go Sim card, switch off your voicemail or simply switch off data roaming on your phone altogether.