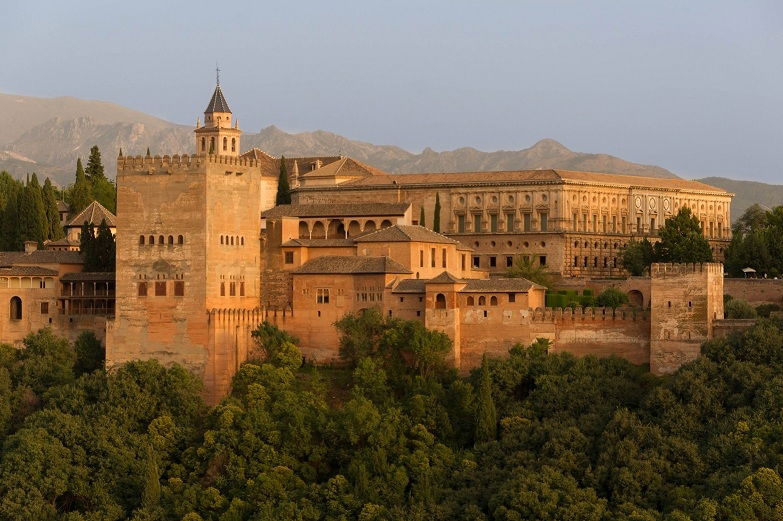 American dentist Edward Gamson is suing British Airways for flying him to Grenada in the Caribbean instead of Granada in Spain.
Mr Gamson and his wife had booked two first class tickets, but had not realised the error until seven hours into their flight, Mr Gamson noticed that the inflight electronic map showed the plane was heading in the wrong direction for Spain.
In papers filed in court by Mr Gamson's legal team, his ticket, booked by a British Airways  agent in Florida, did not show any information regarding the destination country, airport code or flight details that would have enabled him to check the booking was correct.
According to The Independent on Sunday, After realising the mistake, BA refused to arrange for a flight for Mr Gamson and his wife back to London Gatwick and then onto Granada. The couple argued for three days and failed to reach Spain at all. They filed the complaint for a refund for the cost of two first class tickets, £2,650
Mr Gamson, who hasn't been on holiday for two years, had always wanted to visit Granada and its famous Alhambra Palace.
Mr Gamson told The Independent on Sunday: "I have a lifelong interest in Islamic art. I'm also of Spanish Jewish heritage so it was something I had always wanted to do to visit Granada and the Alhambra. I made it absolutely clear to the booking agent I wanted to go to Granada in Spain. Why on earth would I want to go to Grenada in the Caribbean if I was flying back to America from Lisbon?
"It's just so sad. A trip we had been really looking forward to was ruined and … BA won't do the decent thing."