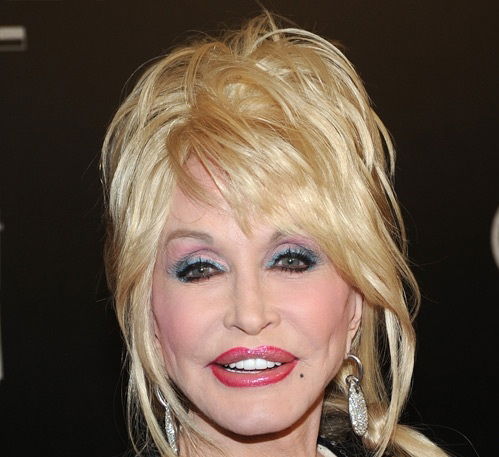 Dolly Parton has called Miley Cyrus "fantastic" and dismissed concerns that women are being overtly sexualized and exploited by the music industry.
The 68-year-old singer-songwriter has no children of her own but is godmother to over the top performer Miley. Dolly praised her goddaughter for 'empowering women' and not letting sexism in the music industry affect her.
Following Miley Cyrus' scandalous routine performance at a major music ceremony, singer Annie Lennox and Sinead O'Connor have both recently accused record companies of "peddling highly styled pornography with musical accompaniment".  
Country music star Dolly, who is scheduled to take centre stage at Glastonbury Festival this weekend, said:  "Women have got a long way to go, but I really think we've made a lot of great strides since Jane Fonda starred in Nine To Five. I felt I was part of a whole new movement, especially in the workplace. We still don't get as much credit, or equal pay, but there are a lot of wonderful women out there doing a lot of wonderful things."
The 2 1 year old daughter of country singer, Billy Ray Cyrus, has come a long way from Disney's Hannah Montana and was recently caught in Barcelona exhibiting her wild habits, rocking a gold skirt and clubbing with her 14-year-old sister Noah Cyrus.