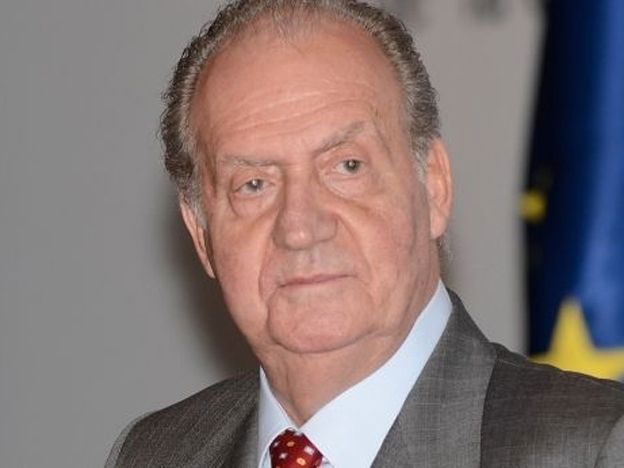 SPANISH politicians are moving with the utmost haste to pass legislation to keep former king, Juan Carlos, protected from two paternity suits.
After abdicating from the throne last week Juan Carlos is no longer immune from prosecution. Now the cases of two people claiming to be his children, Alberto Sola Jiminez and Belgian national, Ingrid Jeanne Satiau, can be processed in an ordinary court before a judge. These separate paternity suits were filed in 2012.
In April of this year a law was passed to grant immunity to royal consorts and heirs to the throne, and the Popular Party now has plans to alter this law to include Juan Carlos and his wife.
A spokesman for the ruling Popular Party has stated that the amendments would "settle a current and important question… the judicial status of his majesty King Juan Carlos."  Once the alterations have been made to the law, actions against Juan Carlos will be able to be tried only in the Supreme Court.
Most Spanish media commentators say that the likelihood of the legislation being approved by parliament, where the Popular Party is in the majority, is high.