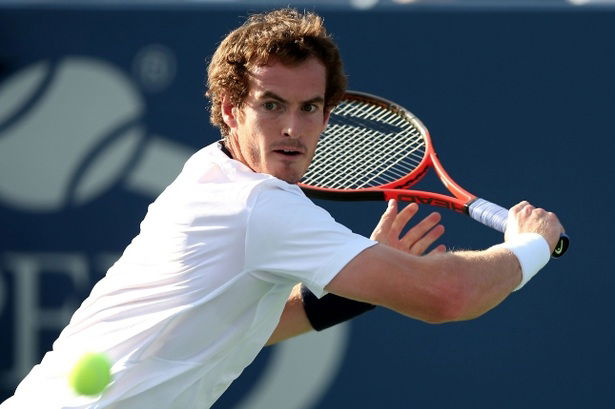 Defending champion Andy Murray will be the number three seed at Wimbledon, while the current world No 1, and two times Wimbledon champion Rafael Nadal is seeded second behind the Serbian, Novak Djokovic.
The 27-year-old has moved up the pecking order due to Wimbledon's unique seeding policy, where officials rely on a three stage formula which takes into account players' grass-court performance of the past two seasons.
This means Murray will not face either Novak Djokovic, Rafael Nadal or Roger Federer until the semi finals.
Seven times champion Roger Federer was named the fourth seed.
The Serbian, champion of 2011, said he was surprised to be top seed. "A little bit to be honest. I appreciate the respect that I get from the Wimbledon tournament – I always tried to perform my best tennis in this tournament."
Wimbledon is the only grand slam that does not follow the men's world ranking when seedings are decided, which puts Australian Open winner Stan Wawrinka fifth despite his world ranking of three.