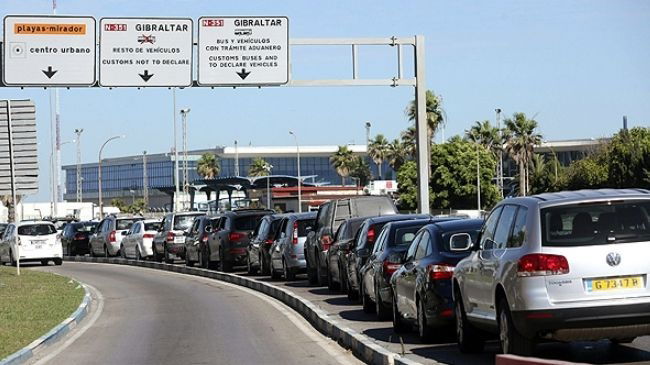 Visitor numbers to Gibraltar have fallen significantly as result of Spanish border controls causing hours-long delays.
Reports released by a European Commission inspector last November suggest that the checks established by the Spanish government were within the law.
The British foreign Office has raised doubts over the matter as the visits to monitor the continuing delays were previously announced to the Spanish government.
The UK government wants the European Commission to make unannounced visits to monitor the legality of the border check.
"Since the beginning of the disruption last summer, the Government has raised this issue regularly with the European Commission," a government representative said. "We want them to go back and carry out more inspections but without arranging it in advance."
The Spanish authorities argue that the border controls are imperative in order to prevent smuggling of tobacco and other goods across the border.
Government insiders suspect the Spanish aggression towards Gibraltar is purposely designed to distract attention from Spain's domestic problems, ranging from allegations of government corruption to its high unemployment rate.
Between January to May there have been 185 incursions into Gibraltar's waters by Spanish vessels, a number which has more than doubled in a year.