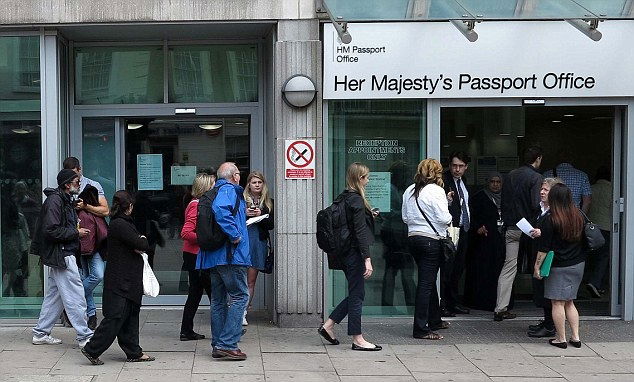 The recent controversy over British passports has taken a turn for the better. As from Monday June 23, expats fearful that unexpected delays could affect their travel plans, can ask for a 12 month extension to be added to their existing passport. The extension is free of charge and is available from the British Consulate, but conditions apply. Those who have already sent off for their passports but are still somewhere in the system, can pay for an emergency travel document, an EDT. For others the normal passport renewal process is still in place but it is slower, a standard renewal taking up to six weeks at the moment, lost and stolen passports longer.
An EDT can be issued at short notice and is usually valid for up to five different destinations including return to Spain, provided the applicant is a resident or there are sufficient grounds. An EDT does not automatically guarantee the same entry rights into a country, as a full British passport would, some countries will not accept EDTs or in cases like the USA, the holder will also require a visa.
Mindful of the potential rush for extensions and EDTs, the consulates will try to attend to the most urgent cases first, especially those with immediate travel plans starting in the next couple of days. In both cases for extensions and ETDs, applicants are advised to contact their nearest British Consulate, preferably by phone or via the www.gov.uk website and make an appointment rather than just walk in. Passport holders with the new extension should probably replace their passport as soon as the crisis has blown over to avoid creating a similar scenario in 12 months time.
Reportedly the FCO gave due warning to Her Majesty's Passport Office in January that moving passport renewals back to the UK could and probably would cause painful delays. The last UK passport crisis in 1999 was blamed on mismanagement and the introduction of a rather expensive, but inadequate computer system and the crisis in 1989 was for similar reasons. Meanwhile on the shop floor, passport office staff continue to process the increased number of applications as fast as they can.
UK Passport Office backlog causes chaos