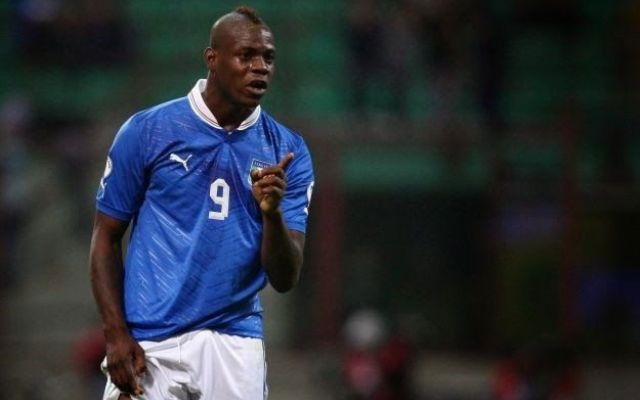 ENGLAND may have lost 1-2 to Italy but most fans won't mind too much.
For the first time in many a year at a major finals England actually seemed to have a go.
Instead of the sitting back-afraid-to-lose mentality of the Cappello years the youngsters of England – with Liverpool's teenager Raheem Sterling the standout player – decided to attack, attack and attack again.
It seemed at times that they created more chances in this one match then they did in the whole of the 2010 World Cup in South Africa.
So although they lost and now face a must win match against Uruguay they can go into Thursday's game with some confidence. This was a good Italian team England faced, with the peerless Pirlo showing the passing skills that have kept him in the team at the age of 35.
All credit must go to the Italians, they too played attacking football and it made for an exciting game. There were plenty of chances for both teams, but the Italians looked to have more of a cutting edge up front.
The down side for England, apart from losing, was a suspect looking defence, especially on the left where Leighton Baines was left exposed on the counterattack by a lack of support, particularly in the first half where Wayne Rooney was ahead of him in a left midfield role.
But to a certain extent that was to be expected with England playing such an attacking game.
Italy opened the scoring when England fell asleep to a training ground corner routine.The ball was played towards Pirlo on the edge of the box who casually stepped over it letting it run to Claudio Marchisio who was in acres of space. He unleashed a shot from outside the box that somehow found a gap through the England defence and nestled in the bottom left corner of the net despite an unsighted Joe Hart's despairing dive.
But England struck back just two minutes later with a superb through ball from Sterling finding Rooney on the left. He played the perfect cross across giving Daniel Sturridge what amounted to a tap in for the equaliser in the 34th minute.
But on the 50th minute the space down England's left was exploited for the winning goal. Defensively it was poor, with not enough people covering back. That allowed the excellent Antonio Candreva to play a superb cross that beat Gary Cahill and left Mario Balotelli a relatively simple header which he did not miss.
Despite England's encouraging play, they lacked the final ball to equalise. But they are not out of this World Cup yet.