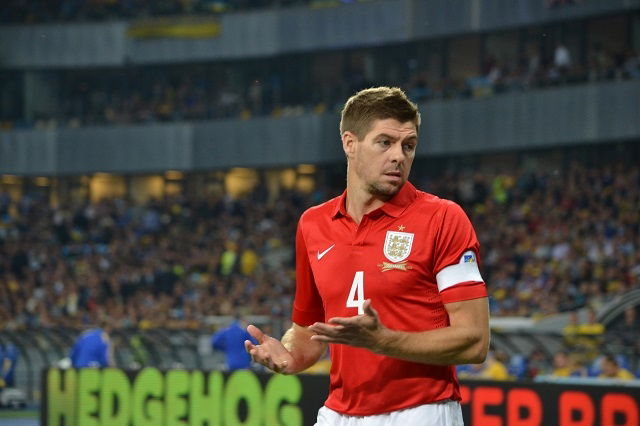 ENGLAND'S squad head off to the World Cup after their last warm up game relieved to have escaped relatively unscathed from a physical match.
Honduras obviously were taking this 'friendly' very seriously and produced a series of hefty challenges in the disappointing 0-0 draw that could easily have kicked several members of the England team out of the World Cup.
For England it turned from being a way of trying to gel as a team and a training exercise, into a question of survival. No one wanted to miss out on the biggest tournament in world football because of an injury picked up so close to the starting date.
That led to a game where there seemed a lack of ideas from an England team that has not impressed in the warm up games in Miami.
Manager Roy Hodgson wanted to recreate the testing conditions of the Amazonian region where Saturday's first group game is being played in Manaus against Italy, and he certainly managed that.
Pleasant conditions, with temperatures in the 80s and humidity at 30 per cent, turned nasty with a thunderstorm and lightning causing a 43 minute delay in the middle of the game that destroyed the rhythm of the match.
England's players were subjected to a series of heavy challenges before Brayan Beckeles was finally sent off for clattering Leighton Baines in a high challenge. England captain Steven Gerrard had also suffered some heavy challenges, but later said it was a good workout and useful for the team.
On the bright side, Jordan Henderson and Danny Welbeck probably performed well enough to clinch places in the team to face Italy.