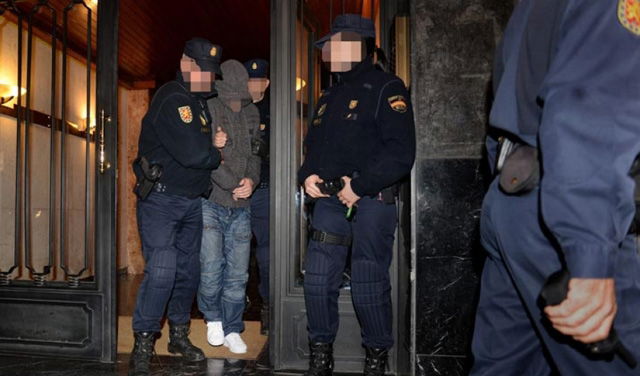 Nine people have been convicted in the UK of a £70m fraud in which more than 1000 UK backers invested. The investors – many of them expats in Spain – unwittingly funded a lifestyle of private jets and luxury yachts for the fraudsters.
The 'boiler room' scheme ran from 2003 to 2007, with Madrid as its main base. The Serious Fraud Office (SFO) conducted a seven year operation on the lead-up to the convictions.  
The scheme involved investors being sold shares in fake or closed-down companies. Victims of the scheme were told that one of the conditions was that they could not sell the shares for a year.
Once the compulsory time-period had expired, the victims found that the shares were totally worthless.
Two fraudsters were convicted of conspiracy to defraud at London's Southwark Crown Court yesterday (Wednesday) while the other seven members of the group were convicted and sentenced last year.
The scammers used the money to fund a global lavish lifestyle that included luxury travel with private yachts and jets, expensive wine collections and foreign property. 
Related Stories:
50 people detained for boiler-room scams throughout Spain – Exclusive photos