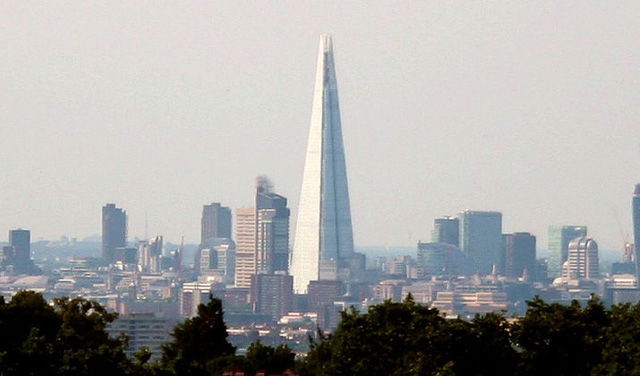 Some 900 people were evacuated earlier today (Thursday) from London skyscraper The Shard after smoke was discovered in the building's basement and the fire alarm was activated. Fire-fighters were called to the scene to investigate the origin of the smoke at the 1,004ft-high building, which is the tallest in Western Europe.
Seven fire engines and some 50 fire-fighters from London Fire Brigade were sent to the scene near London Bridge after receiving calls about a blaze.
There was a mass evacuation at the London landmark and a 50-metre cordon was put in place around the building.
A tweet posted from @TheShardLondon said: "Emergency services are responding to a fire alarm at The Shard. Evacuation procedures have been followed and we are ready to assist as needed."
There are no reports of injuries.