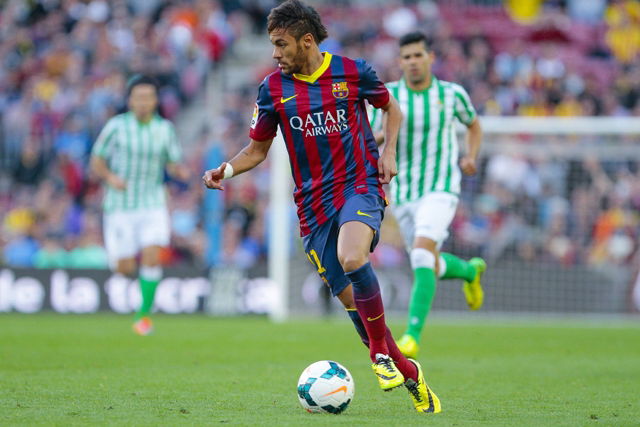 Ahead of this summer's World Cup in Brazil all players are to undergo drug tests. FIFA is on an ambitions mission to make sure that, for the first time in the competition's history, all participating players will be tested for drugs and carry a 'biological passport'.
Football's governing body intends to impose the passport, which is already used in cycling and athletics, which will provide details of blood and urine test results.
The passports will stay with the player throughout their career. Stars like Messi, Neymar and Iniesta have all undergone testing at least twice as FIFA builds up a biological passport for all players.
Since March, FIFA medics have been carrying out random testing at team training camps.
Chief Medical Officer at FIFA, Jiri Dvorak, said: "We can test anybody, anytime, anywhere, any amount of times." 
Dvorak said that, so far, the tests – which look for performance-enhancing drugs as well as recreational drugs – have found nothing on the run-up to the World Cup, which starts on June 12.
However, testing will be continuing throughout the competition, with samples being sent to a laboratory in Lausanne, Switzerland.