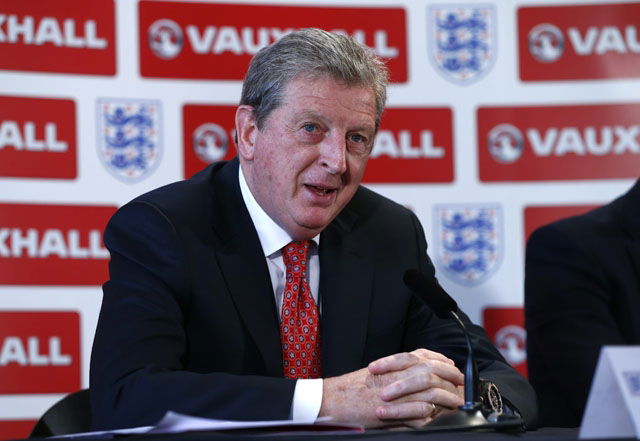 England manager Roy Hodgson has promised that his players will belt out the national anthem at this summer's Brazil World Cup. The news follows England's footballers being criticized for not singing anthem 'God Save The Queen' with as much passion as their compatriots in other sports, most arguably rugby.
However, Hodgson, who has been England manager for two years, is adamant that all his team should sing the anthem before kick-off and demonstrate patriotism.
He said: "You very rarely play an international match against opponents and they haven't got their hands on their hearts and singing their anthem as loud as they can.
"We've made a decision that that's what we're going to do, too, because we are proud, we are happy to be wearing that England shirt."
Players like Rooney, who did not sing the anthem at the start of his England career, have been criticised for refusing to join in the act of patriotism.  
Hodgson has said that the England team is positive and excited ahead of the hotly-anticipated summer tournament.
Following friendlies against Ecuador and Honduras in Miami this week, England will take on Italy in their World Cup Manaus opener on June 14.