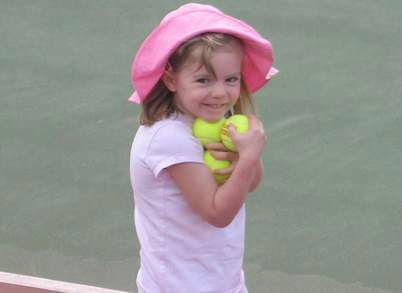 Police in Portugal investigating the disappearance of Madeleine McCann have sealed off an area of scrubland in the resort of Praia da Luz. The cordoned-off area comes as police prepare to begin excavations of the site.
Portuguese police officers, along with dogs and vehicles, are currently stationed on the site. Officers from the Metropolitan Police team are not currently on the site.  
The area, which has been searched before, is just one of a number of sites in and around Praia da Luz that the authorities are interested in.
Police are said to be attempting to identify anomalies in the terrain which may warrant further investigation by digging.
The latest police activity comes as the search resumes for Madeleine, who went missing while on a family holiday in May 2007.  
Madeleine's parents, Gerry and Kate McCann, have not travelled to Portugal but will be kept up to date with developments.
Related Stories: 
Maddie case police searches 'refused'
Police to dig for Madeleine evidence
Breakthrough in Madeleine McCann Case