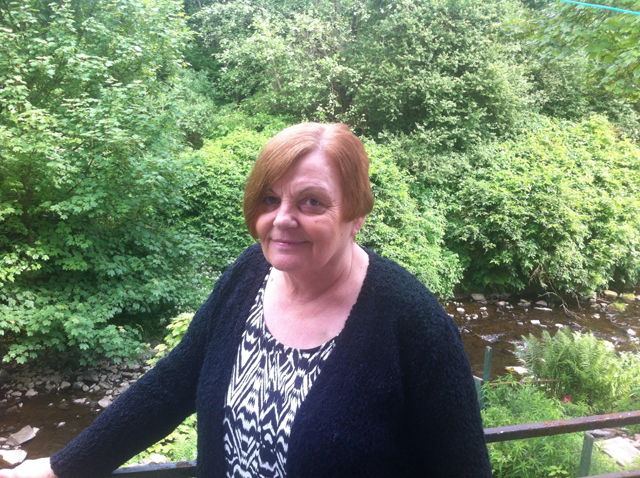 The search is on for a man who saved the life of a woman at Alicante-Elche airport. On May 13 Sheila Dawson, from Lancashire, arrived in Alicante with her friend and suffered a heart attack at the airport.
A British man ran over and performed CPR until paramedics arrived. With Sheila being taken to hospital, the man was never seen again.
Sheila's son Paul Coulson is now conducting an international search to find the hero: "I for one want to shake this man's hand and buy him a pint, I know my mum would also wish to thank him too. These days good people like this are getting rarer and rarer."
All Paul knows is that he is a first response fireman and he believes his partner may also be an emergency service worker due to her professionalism.
Anyone who can help with information should email Paul at [email protected]