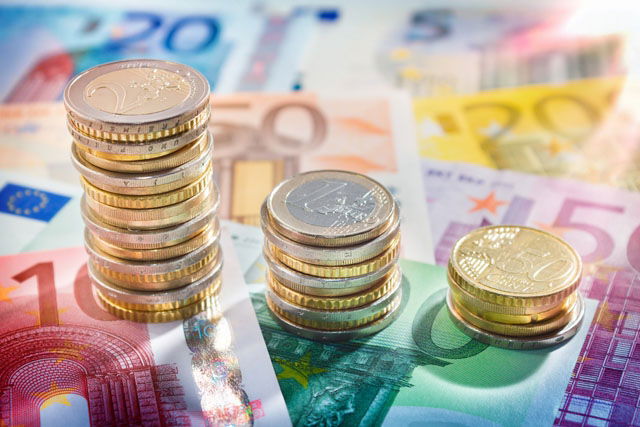 The National Institute of Statistics (INE) has released data showing that public spending has gone up by 0.4% in the first three months of the year. This is the first time in the last 30 months that spending has risen.
The INE has explained that this rise in public spending is due to an increase in the national demand for goods.
While household spending has risen by 0.4%, company's spending has gone up by 4.4% which, according to the INE, indicates a possible 'relaxing' of the recession.
It is the latest figure in a series that are pointing to a tentative recovery. The economy has started to grow consistently, albeit by a tiny fraction of a per cent, unemployment is dipping slightly and tourism figures are up.
Manufacturing output is also up, with exports of cars leading the way.