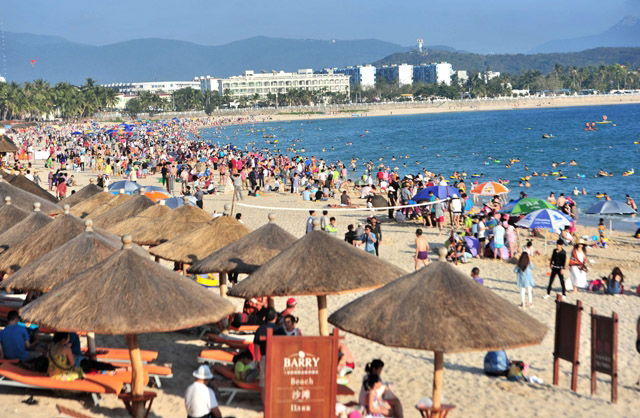 A recent Skyscanner survey which questioned 400 hotel staff in 49 countries has revealed that kooky customers are a global phenomenon. The research showed that outrageous orders and crazy complaints can stretch the patience of even the best-trained staff.
The survey unveiled an abundance of unusual grumbles and diva-like demands.
Check out the top 10 craziest complaints from guests:
1. The sheets are too white
2. The sea was too blue
3. The ice cream was too cold
4. The bath was too big
5. Girlfriend's snoring kept guest awake (discount requested)
6. The guest's dog didn't enjoy his stay (refund requested)
7. The hotel had no ocean view (the hotel was in Central London's Mayfair)
8. There was no steak on vegetarian menu
9. The waiter was too handsome
10. The mother of groom wasn't given the honeymoon suite
There's just no pleasing some people!