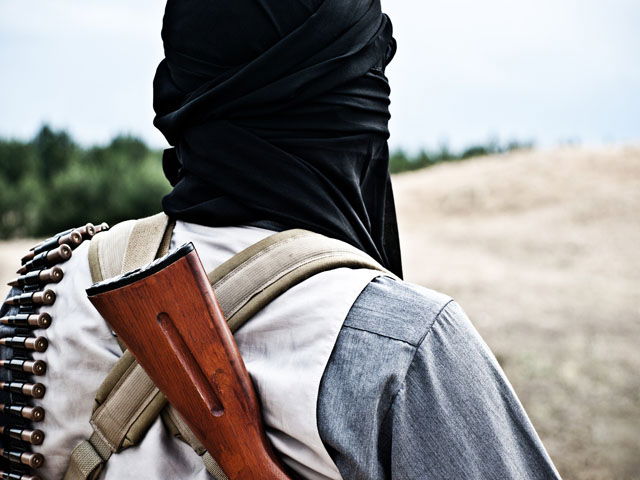 The jihadist cell which has been discovered in Melilla stands accused of recruiting, and later sending, Jihadist fighters to Syria, Libya and Mali. The Guardia Civil continues to search the outlying Muslim neighbourhoods of Melilla in an effort to find all of the components of the cell.
In a joint operation, between the Spanish and Moroccan police in March, the biggest, and most active, Jihadist cell was taken down; it was in charge of recruitment for the 'Holy War.'
Among those detained is the first Spanish Jihadist to come back from the conflict in Mali after spending time in the training camps which the MUJAO (Movement for the Unity of the Jihad in eastern Africa) have established there.
The police operation started with the search of eight residences dotted around the Melilla area principally in the Muslim neighbourhoods of Los Malvones, Osa Menor and Guatemala and will continue until they are satisfied that the cell has been completely dismantled.