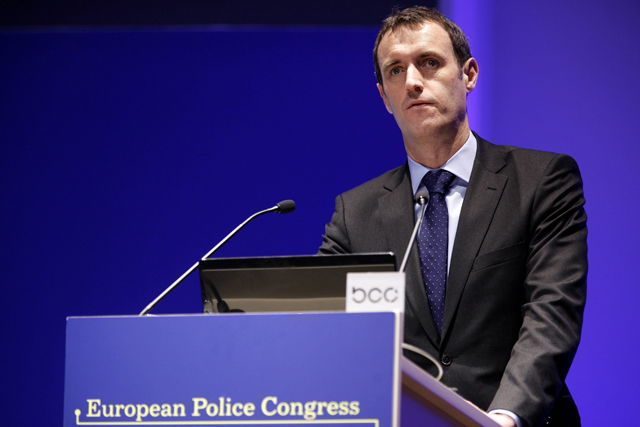 An Interpol report published last week has revealed that Spain is one of the EU's terrorism hotspots. Spain is a major terror hub, with only two EU countries – France and the UK – being more at risk of terror attacks.
In 2013, a year which saw seven deaths in the EU as a result of terrorism, Spain saw 33 terror attacks and around 90 arrests for terrorism-related activities.
The annual European Law Enforcement Agency report concluded that six of the 33 attacks were carried out by extremist left-wing groups, while 26 were separatist attacks.
According to the report, Spain followed closely in the wake of the UK, which had 35 attacks and 77 arrests.
France was revealed as a clear danger zone, with 63 attacks and a staggering 225 arrests.
2013 witnessed an increase in the number of arrests for preparation and execution of attacks; financing of terrorism; and travelling, facilitating travel or sending fighters to conflict zones, especially Syria. 
Director of Europol Rob Wainwright said: "There is a growing threat from EU citizens who, having travelled to conflict zones to engage in terrorist activities, return to the European Union with a willingness to commit acts of terrorism.
"This was especially evident in the case of Syria in 2013.
"This phenomenon adds a new dimension to the existing threat situation in the European Union, since it provides new groups within Member States with both terrorist intentions and capabilities, which may result in terrorist attacks with unexpected targets and timings."
Last year in Spain arrests included ETA members and individuals connected with the Kurdish separatist group PKK.
Spain also arrested nine men in its North African exclave of Ceuta. They were suspected of belonging to a terror organization which sent volunteers to Syria.
The threat of terrorism in Europe has been described as 'acute and diverse', with radicals being sent abroad to countries like Syria becoming a growing concern.